Only a year old, this single-level Warner Gateway home is perfect for a young family, a peaceful retirement, or an investment opportunity. Light colors and plenty of windows lend timeless feel...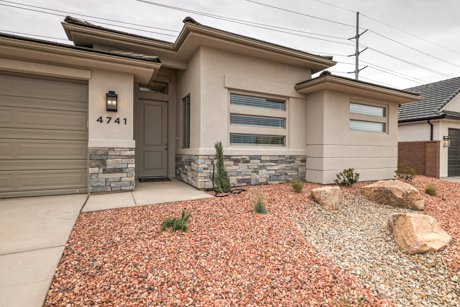 View all photos of this listing here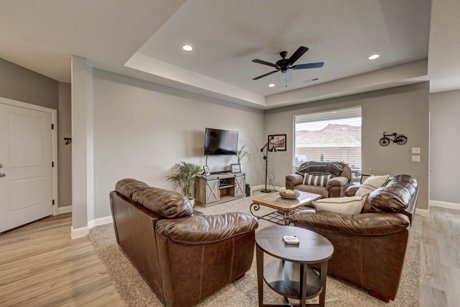 Welcome home! The front door opens to an inviting seating area with large windows with mountain views, and a step ceiling that makes the space feel open and airy.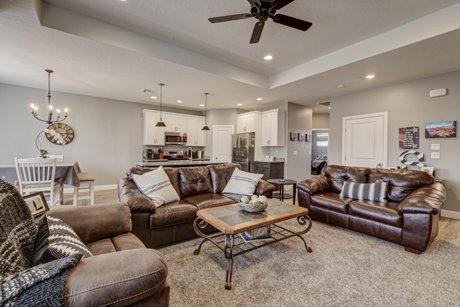 Kick your feet up and relax at the end of the day. The open floorplan ensures that your pasta will never boil over again, with the kitchen just a step away.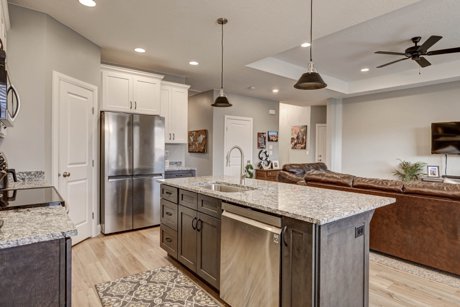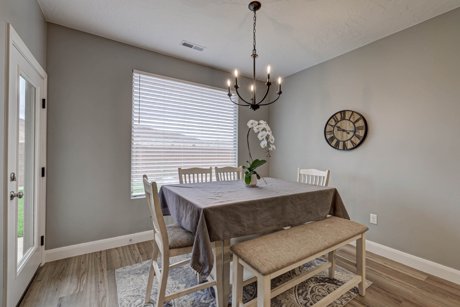 Getting ready for the day got an upgrade with this master bathroom. With miles of vanity space and a mirror stretching across the length of the room, you'll have plenty of room for the full morning routine.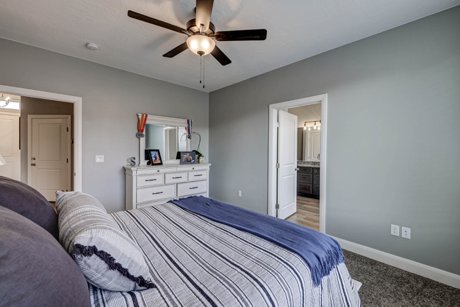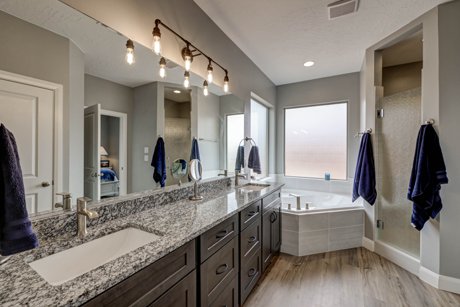 After a long day or a long week, spend some time in the backyard with the grass under your feet and the sun shining on your face. Whether you host a barbecue or read a book in the shade, this yard has you covered.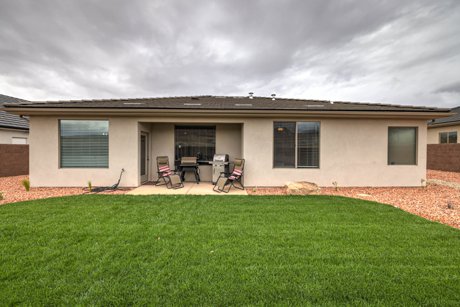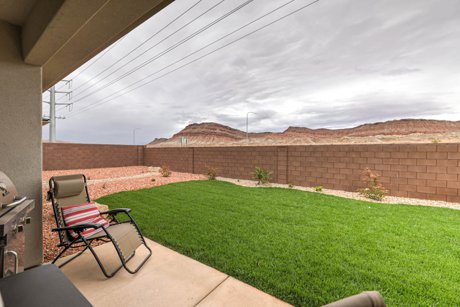 Want to come home to this Lucy Lane gem? Give us a call today to schedule a tour or get more information about the home: 435-200-1991